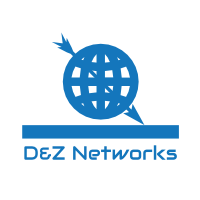 We can set up all of these services or establish a custom service just for your company.
Administrative support 6-10 $/hr

VoIP contact center, receptionist, customer support (calls, live chat, e-mail), technical support, virtual assistant, caretaker, bills and debt collections, data entry, general questions, call center, order and payment processing, concierge, reservations, surveys etc.

Telemarketing 4.50-10 $/hr**

Telesales (VoIP, inbound and outbound calls), lead generation, BPO call center, database cleansing, appointment setting etc. **+% from sales or bonuses.

IT Management 6.50-11 $/hr

System and Network Administration, Database Administration, CRM/ERP Software, Information Security etc.

Digital Marketing 7-13 $/hr

SEO, SMM, SEM, SMO, content marketing, content automation, campaign marketing, data-driven marketing and e-commerce marketing, e-mail direct marketing, display advertising, newsletter campaigns, blogging etc.

Translations / writing 6-12 $/hr***

Translations, web content, ads, emails, blogs, social media writing and copywriting etc. *** Or low per page/article rates depending on a project.

Your custom service

We are open to any suggestions from businesses. With our experience in remote staffing and management, we will flawlessly and quickly establish a custom service just for your company at a very reasonable price.
*Our rates vary depending on your specific requirements to candidates, i.e. if you need a Customer Support Representative to have virtually no accent hourly rate will be a little higher.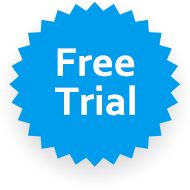 It usually takes us less than 72 hours to move from establishing contacts with our clients to starting a pilot project.
Outsourcing Services for 3 days with no commitment. And no
upfront payment is