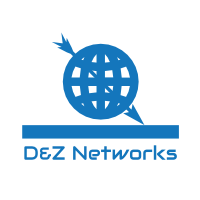 D&Z Networks is not just a call center, it is a multiservice outsourcing company. Our ultimate goal is to build a strong, mutually beneficial and long-lasting partnership.
More than 5 years of experience in BPO

Best price-quality ratio on the market

Well-established payout system

Long-term basis partnership

Ultra-fast project setup


No upfront payments

Free 3-day trial




Office-based

Flexibility
We use individual approach to each project to make sure all specific requirements are met. We can easily adjust to your business hours and the volume of work. Depending on your needs we will engage, train and manage one or more qualified employees.
We can receive funds as if we have US/EU bank account and it is our business to take care of all the fees, taxes, insurance payments etc. You do not need to pay anything above the agreed rate.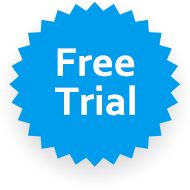 It usually takes us less than 72 hours to move from establishing contacts with our clients to starting a pilot project.
Outsourcing Services for 3 days with no commitment. And no
upfront payment is